Since 1897, Gaastra has been anchored in the world of sailing and nature. For the Fall/Winter campaign 16'17, we set the scene in Norway, Asker. Facing the cold, waiting for better days to sail, the atmosphere is dark, raw. That's how the concept for the F/W magazine — Go Norway — was created.
Gaastra Magazine, 16p. — Role: Art Direction — Date: August 2016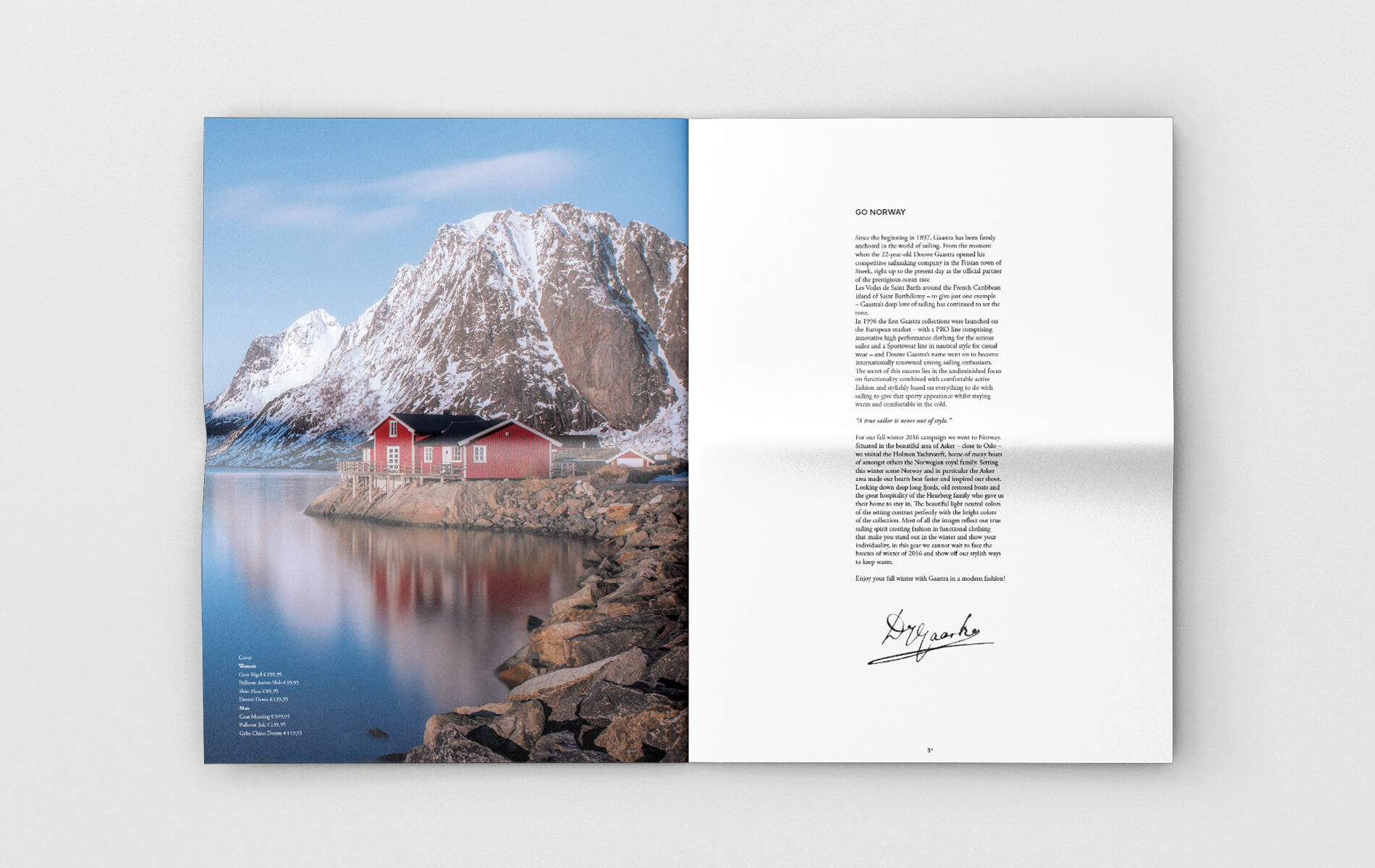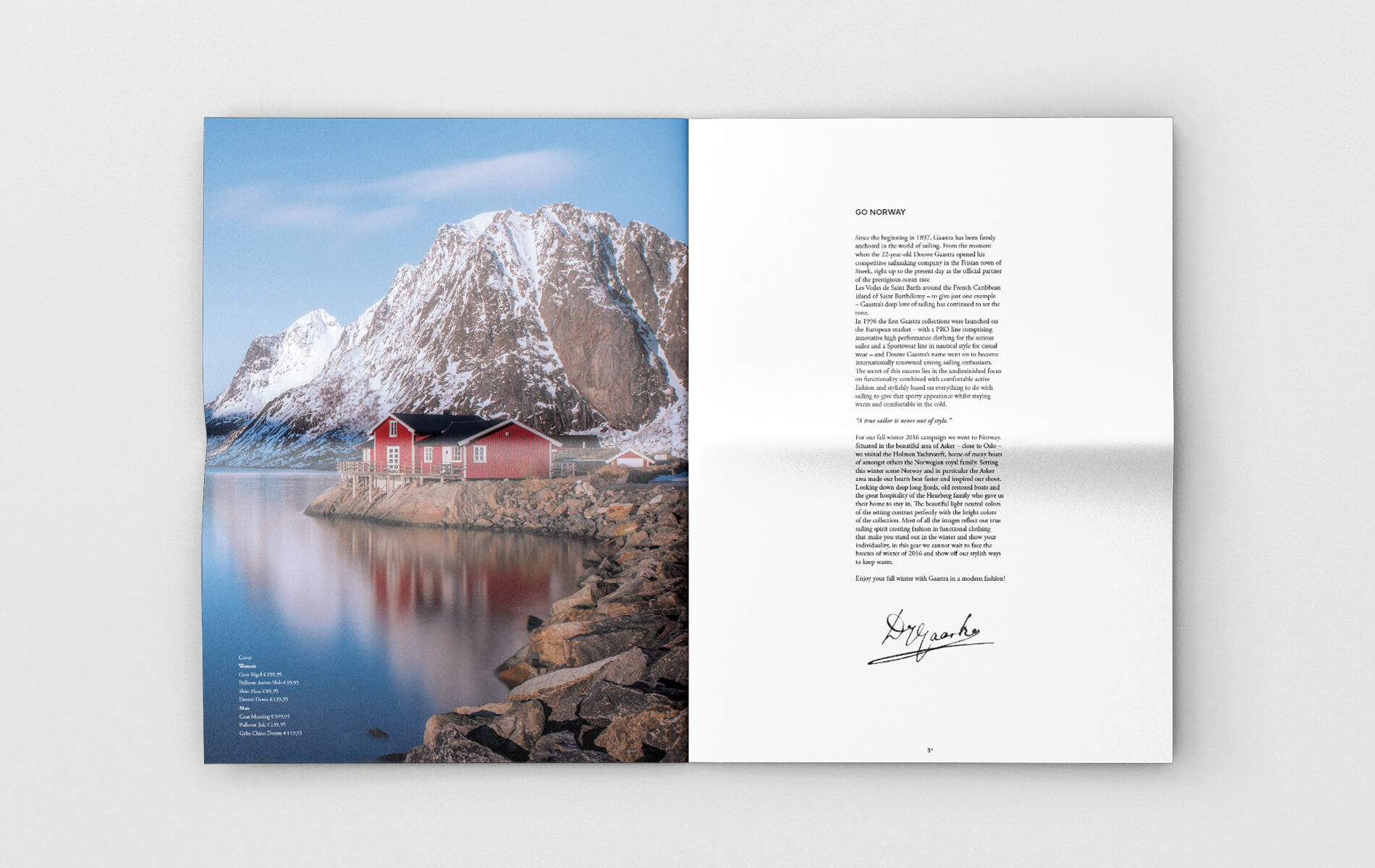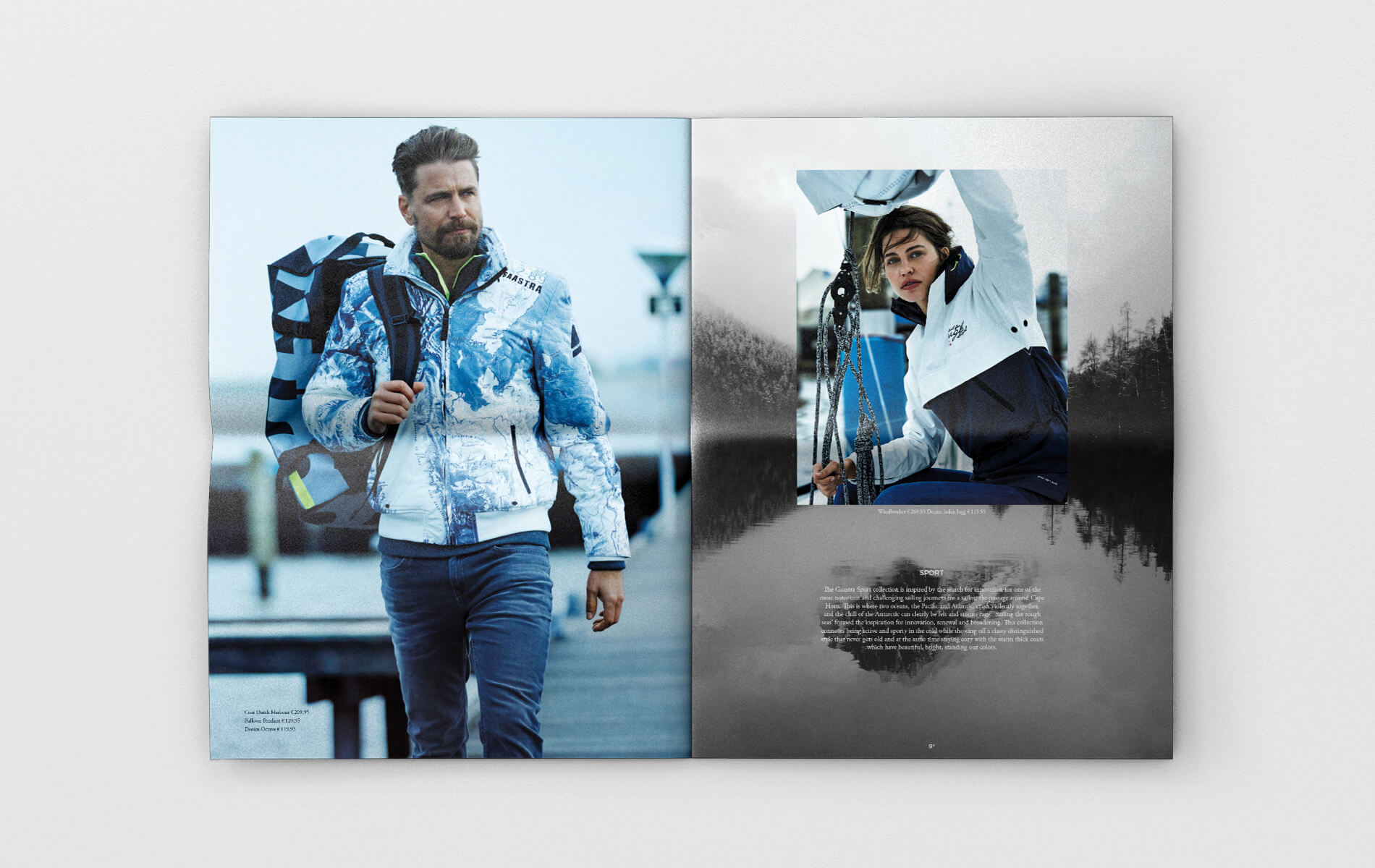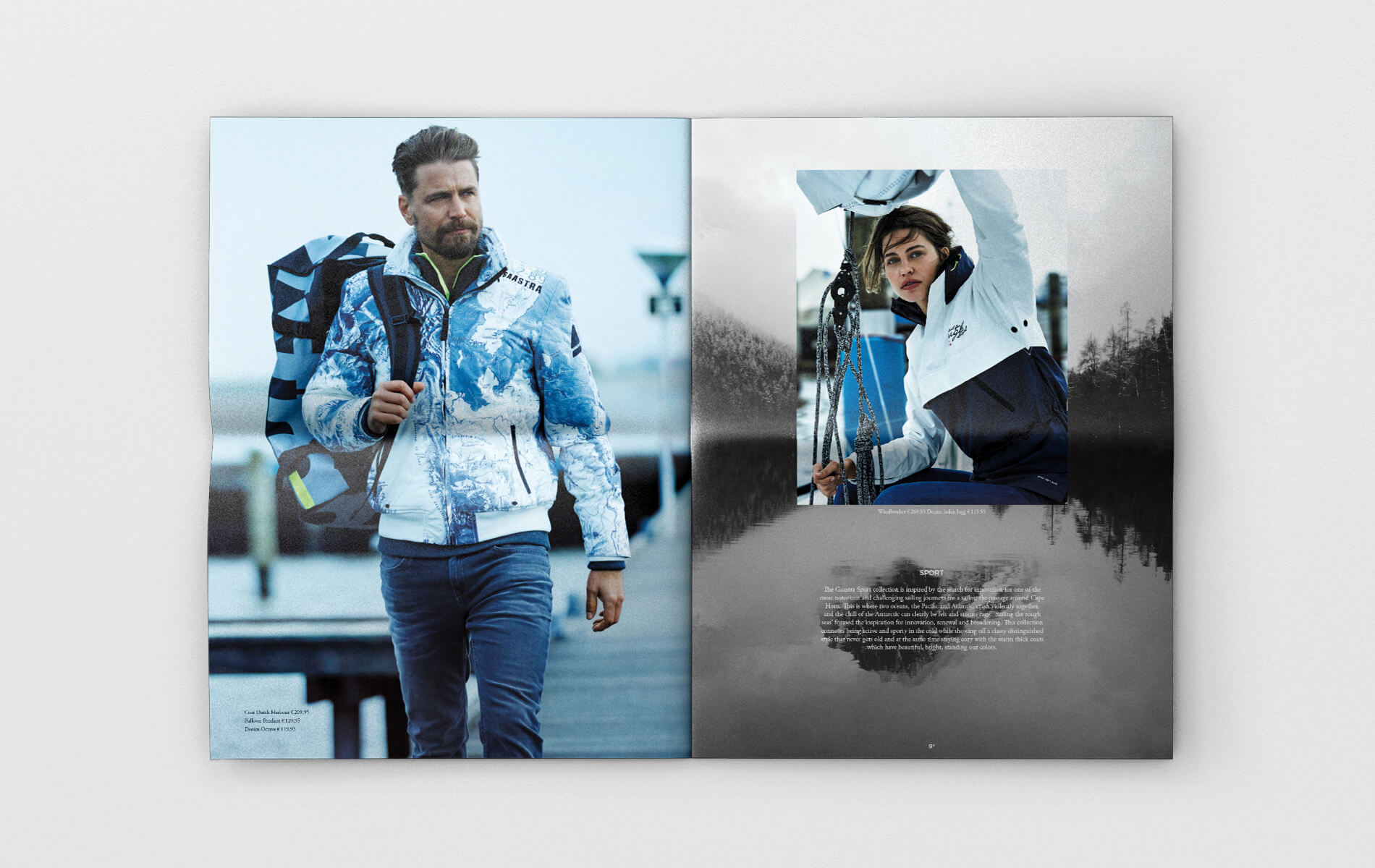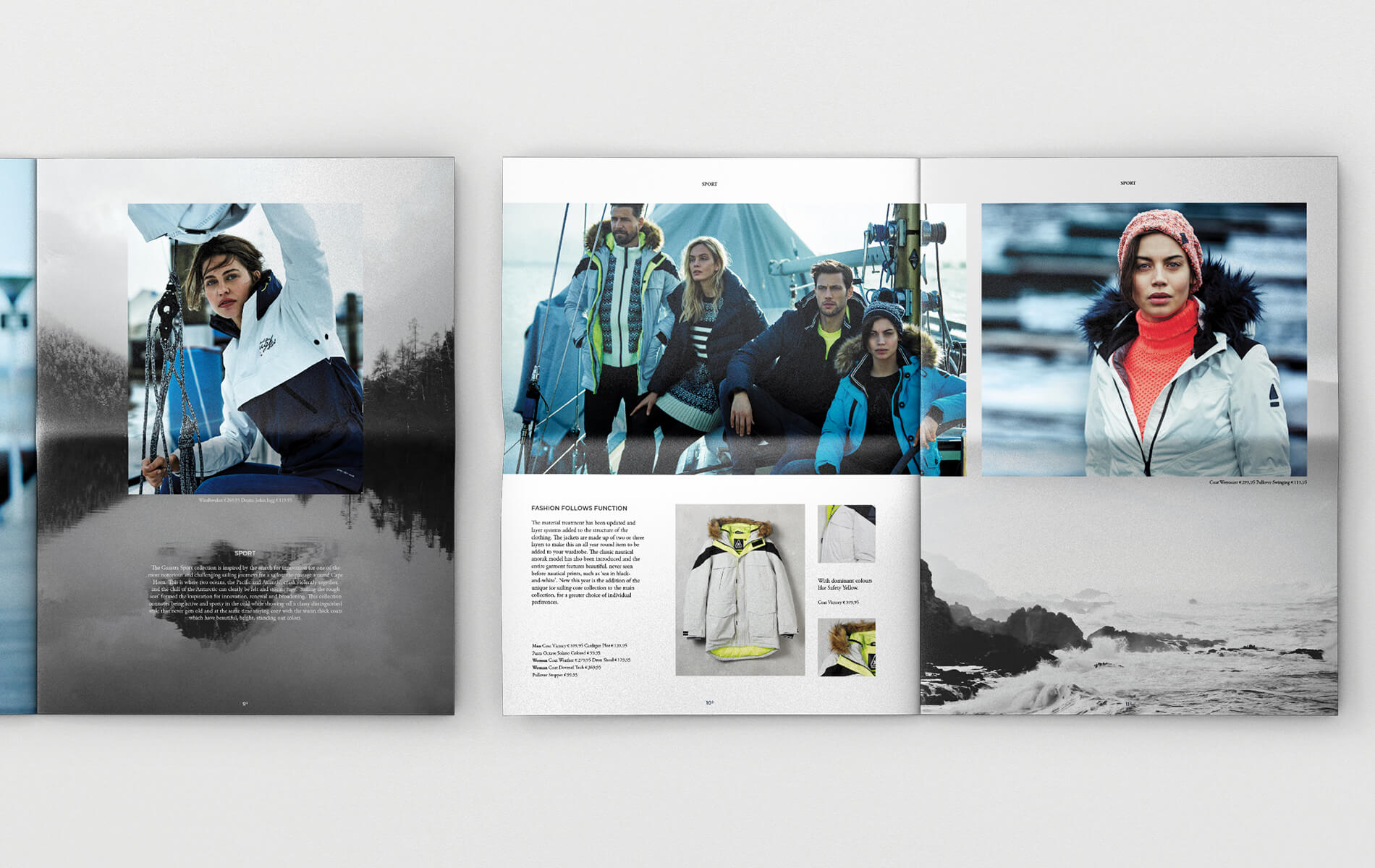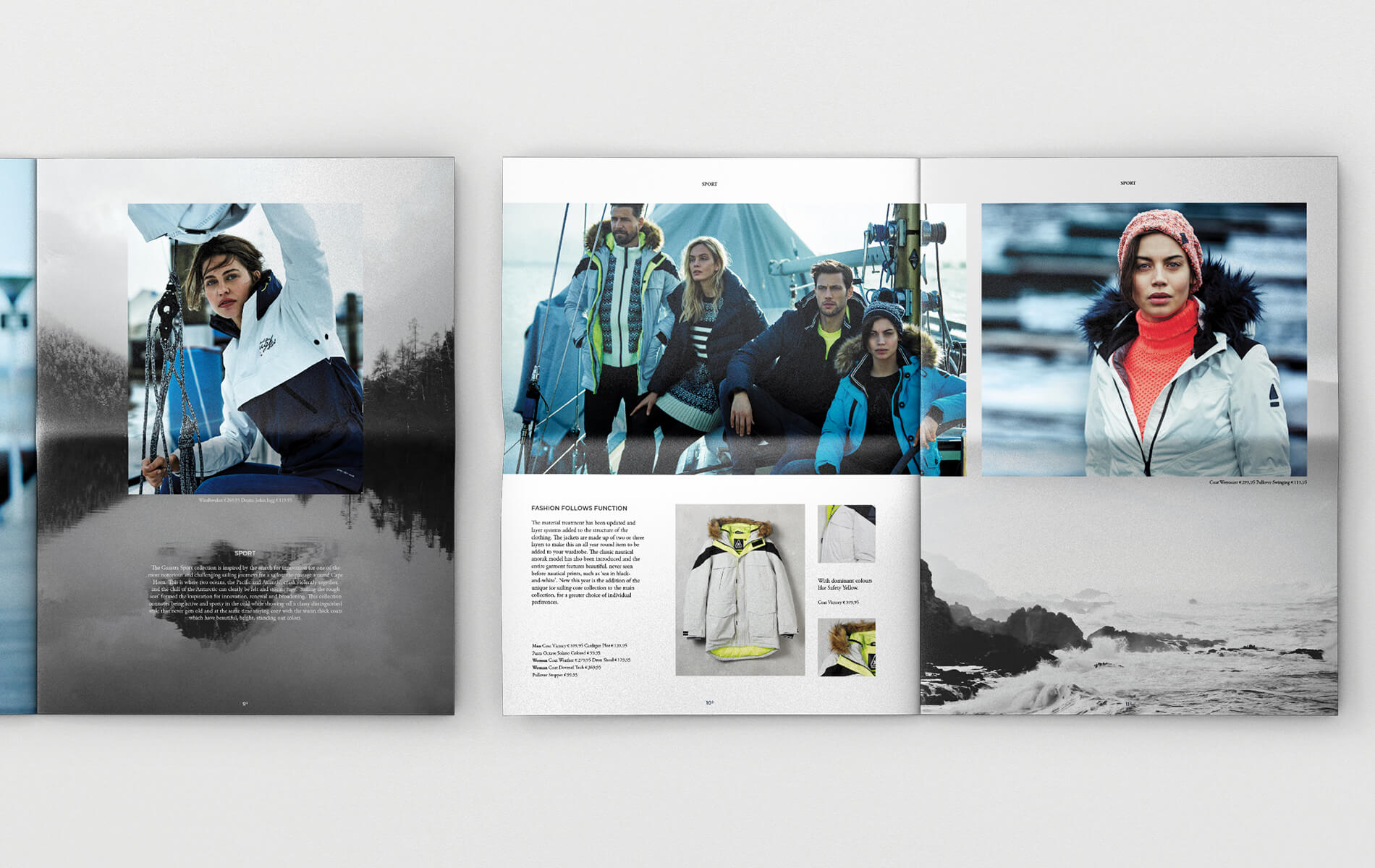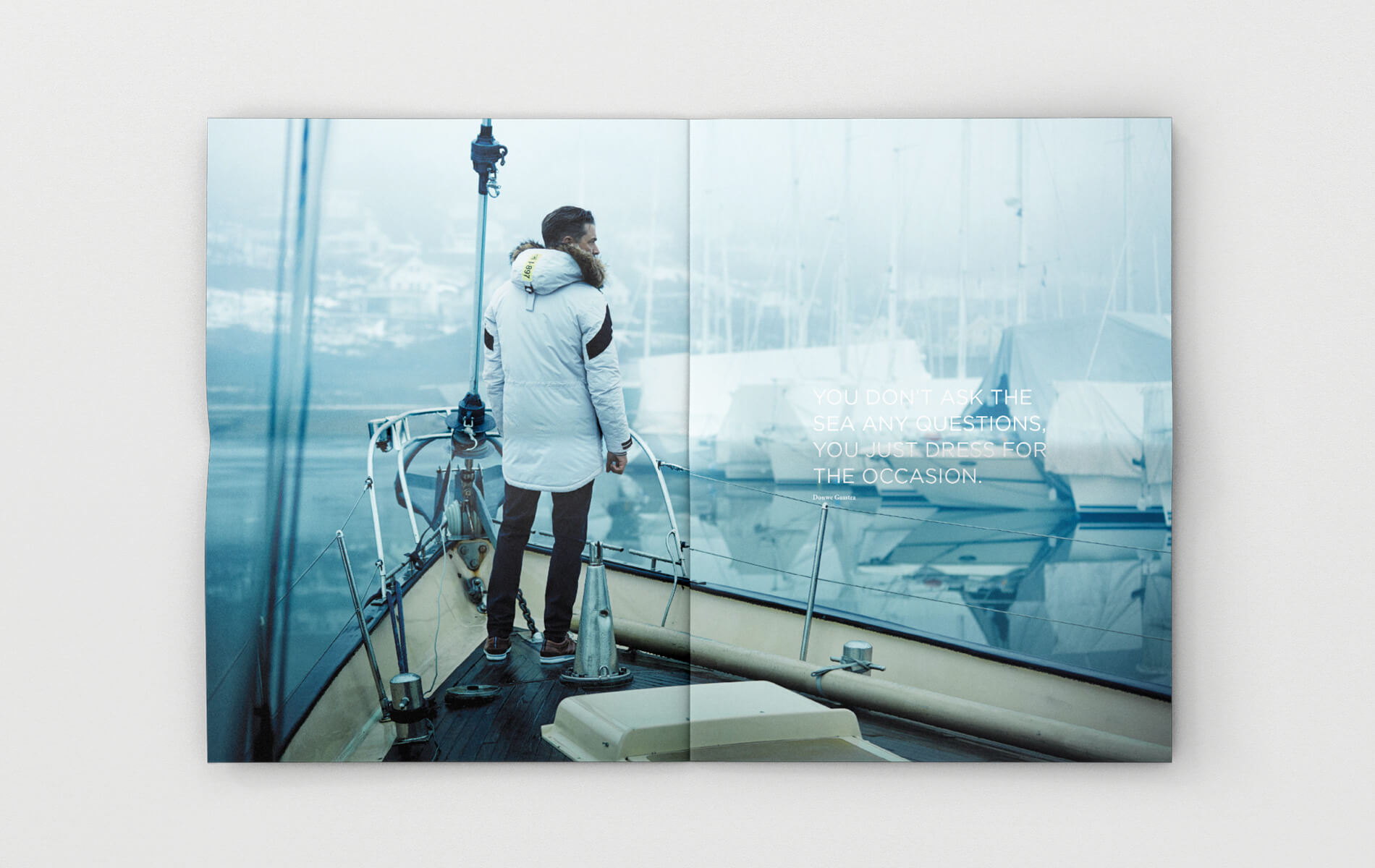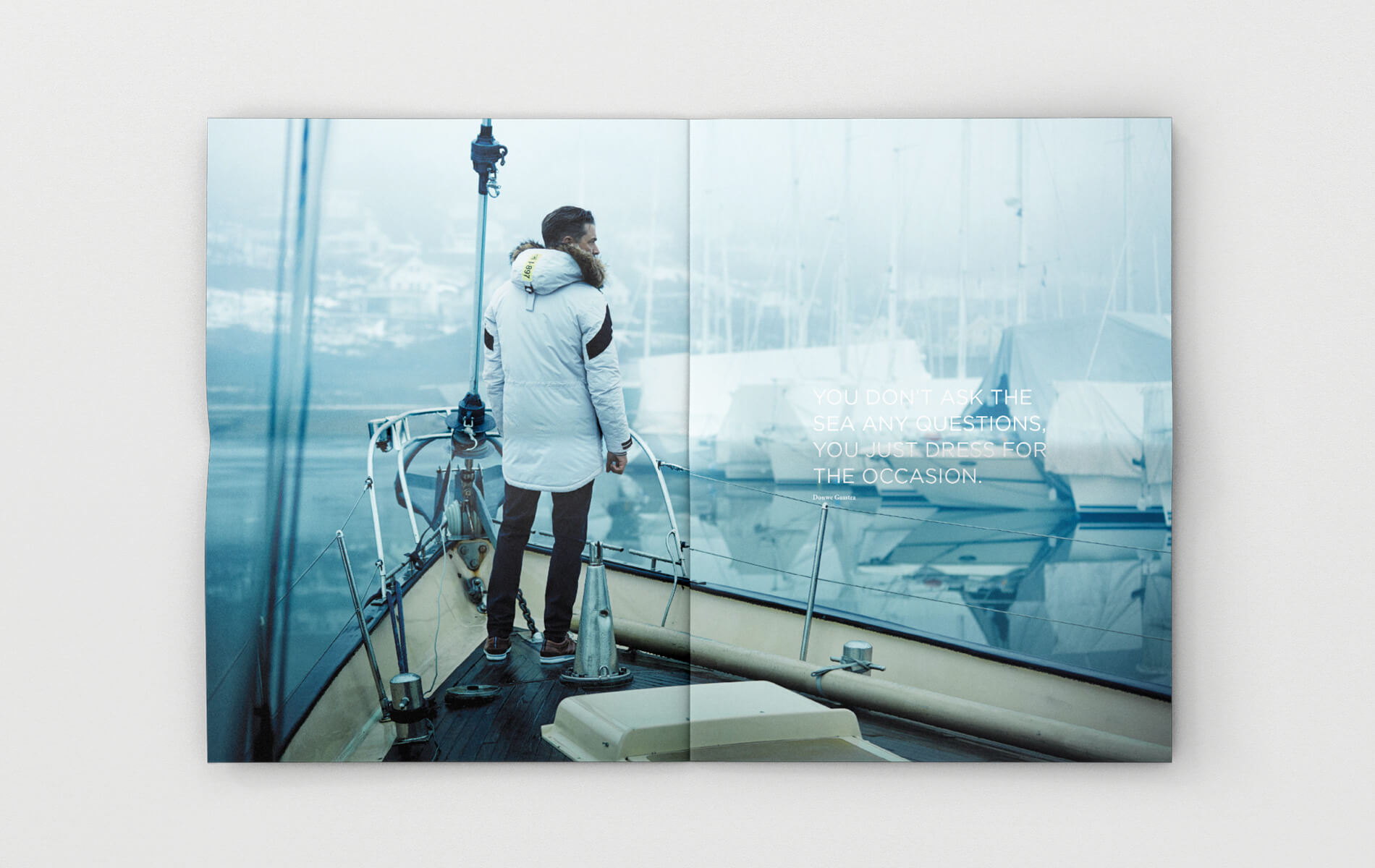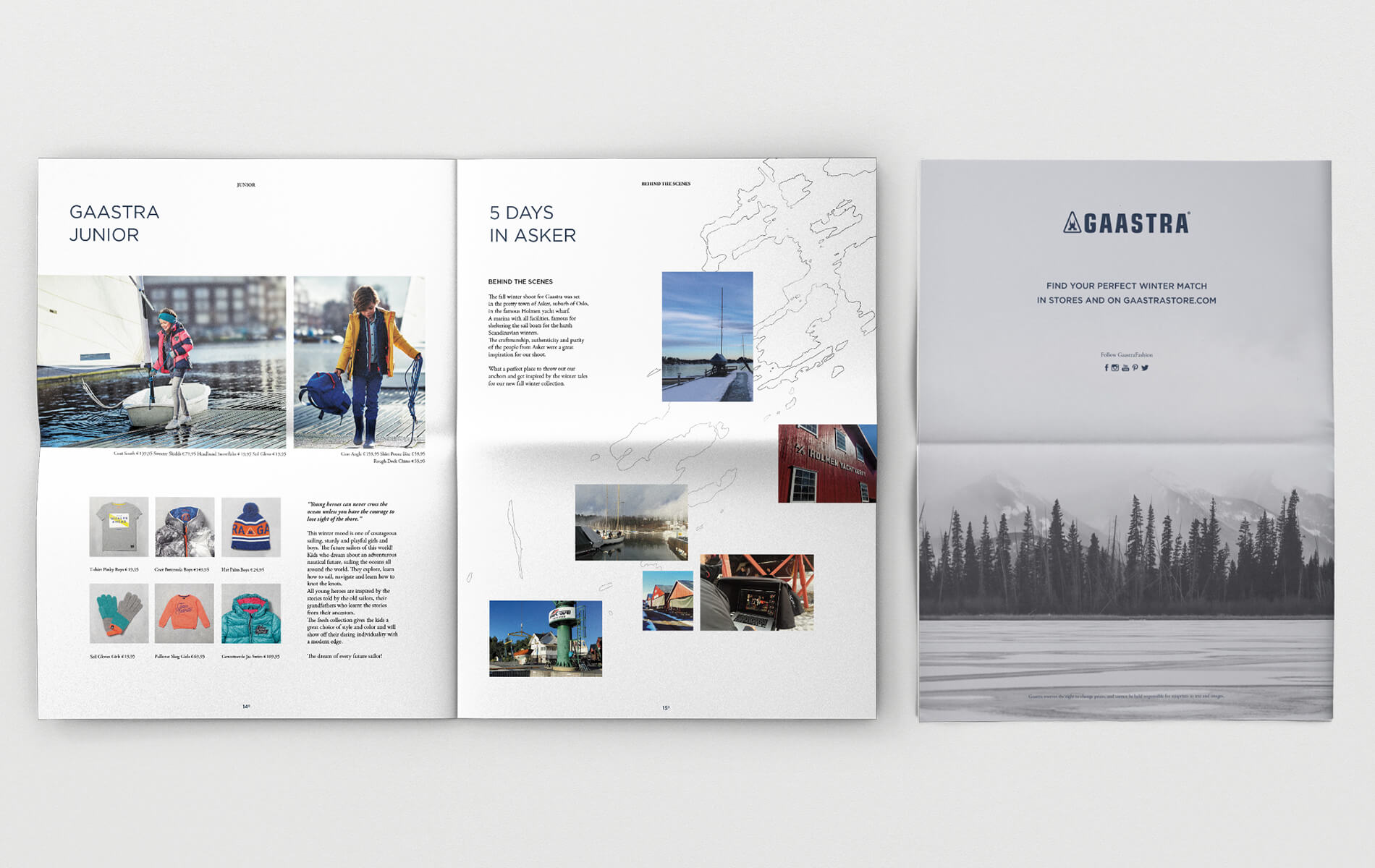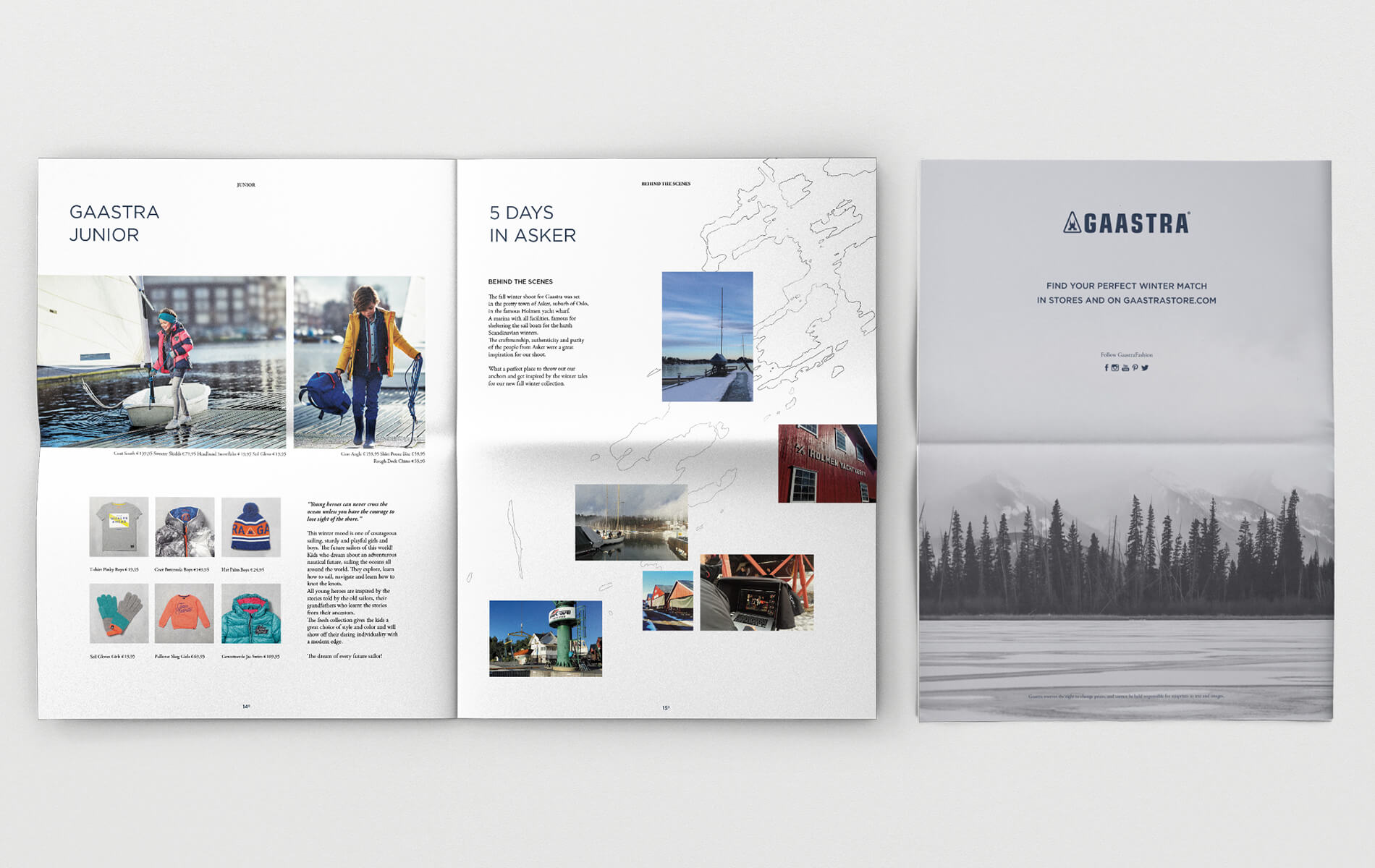 Creation of new elements for the offline communication.