Crisp is the new standard in online grocery shopping. Offering fresh quality produce you would normally get from different locations, brought together in one place, delivered to your doorstep.
Work done at Studio Kraftwerk  —  with Roy van Dijk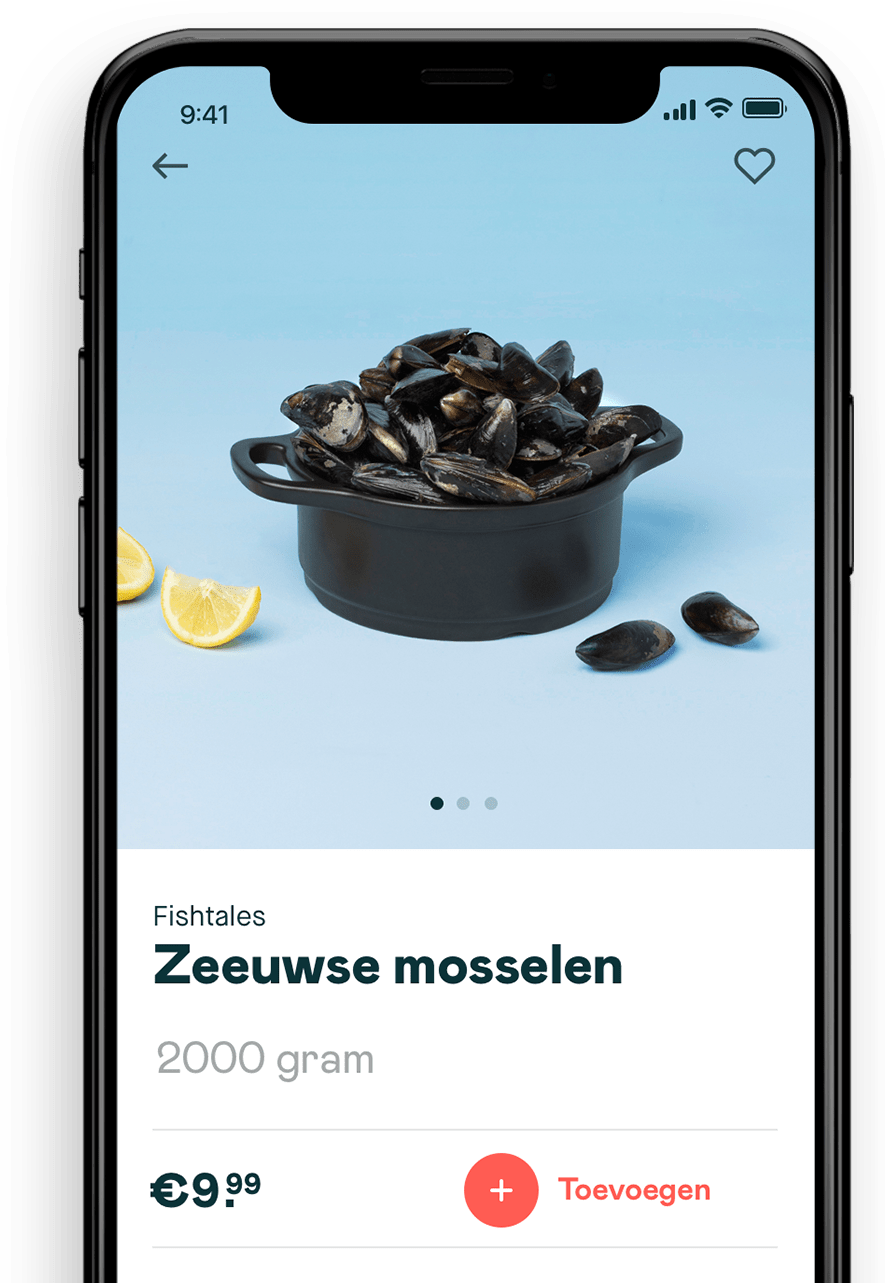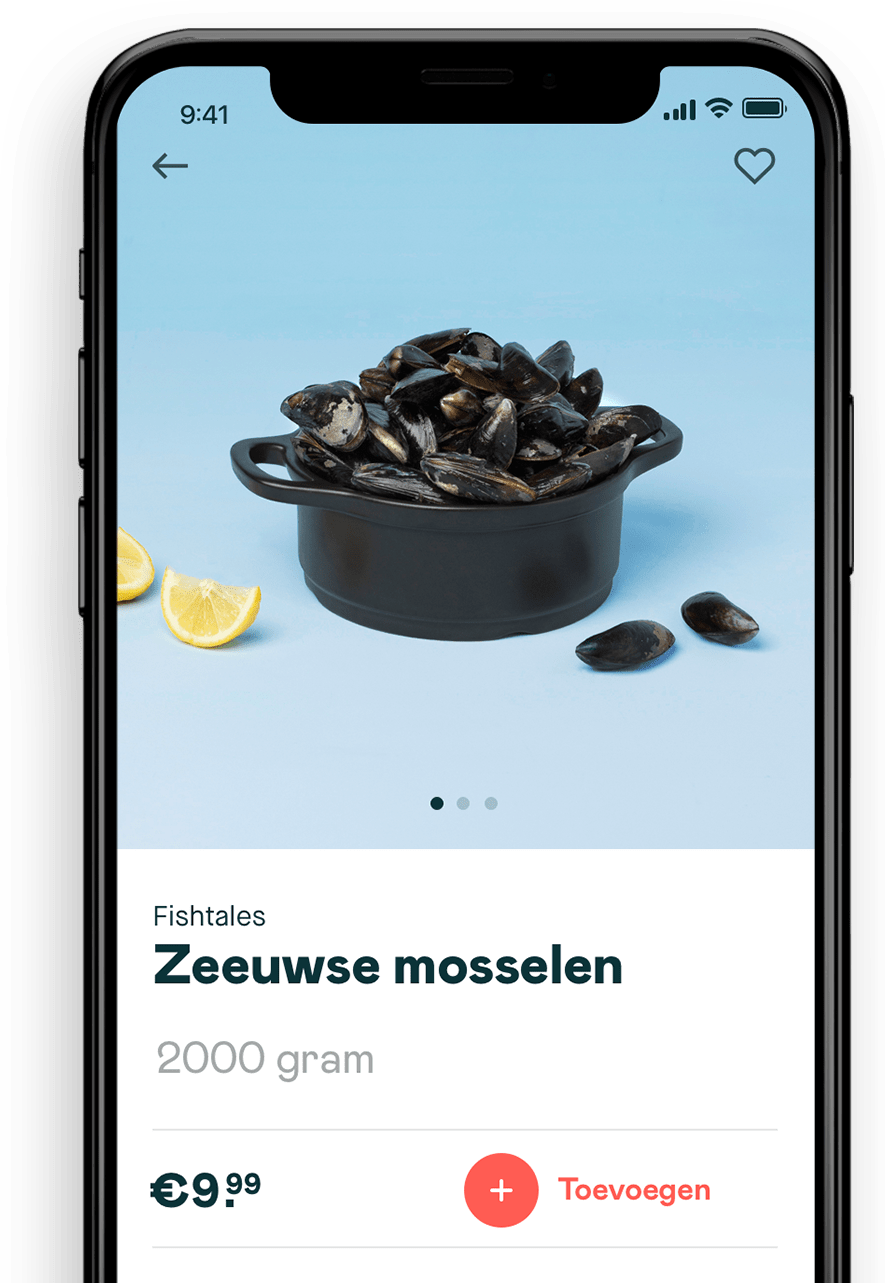 Moving from butcher to farmers market in a few taps.
The Crisp product offering is hand-picked based on their unique quality and know-how of the supplier. Offered entirely through a mobile application.
A special care for special products.
People value where their food comes from and by giving the suppliers the stage they deserve, we create a relationship with customers that's build upon trust. Each product page has information on the producer and the origin of the product.