Selection of printed works
Digital and printed poster for the dance and music performance 'Define Yourself' in Prague. The poster refers to the installation created in the space.
Performance idea: Petr Haas — Project done at the Studio Zijspan
— Not shortlisted .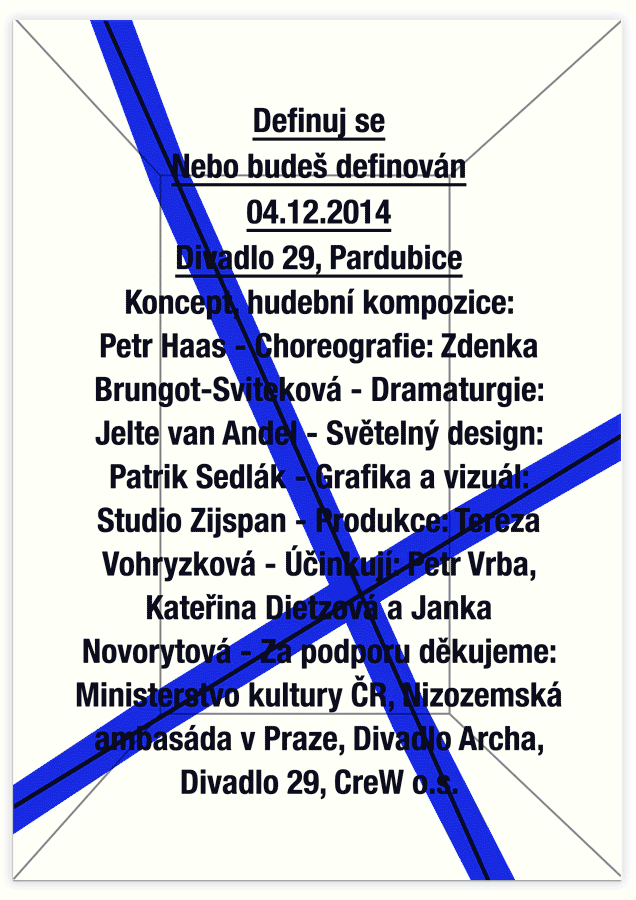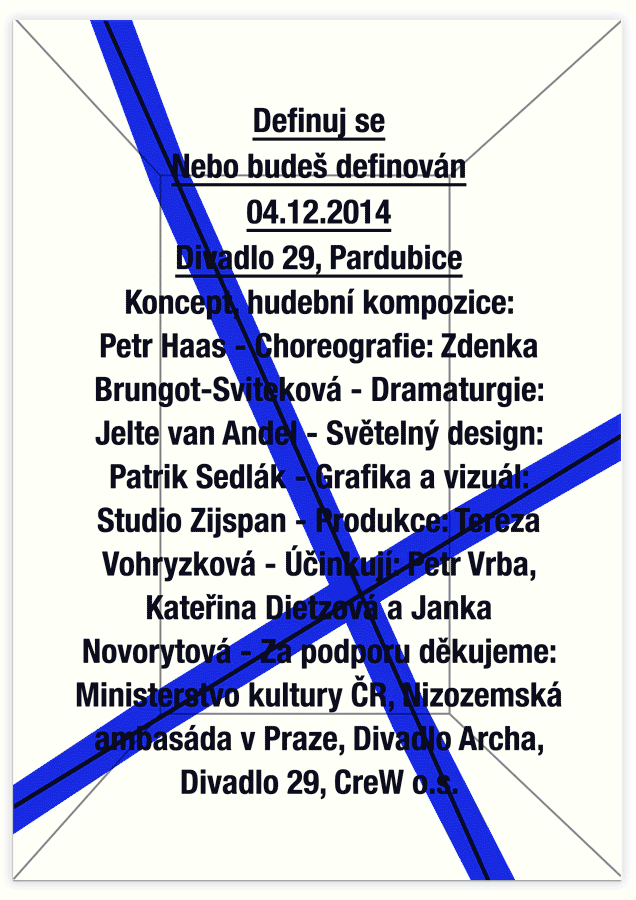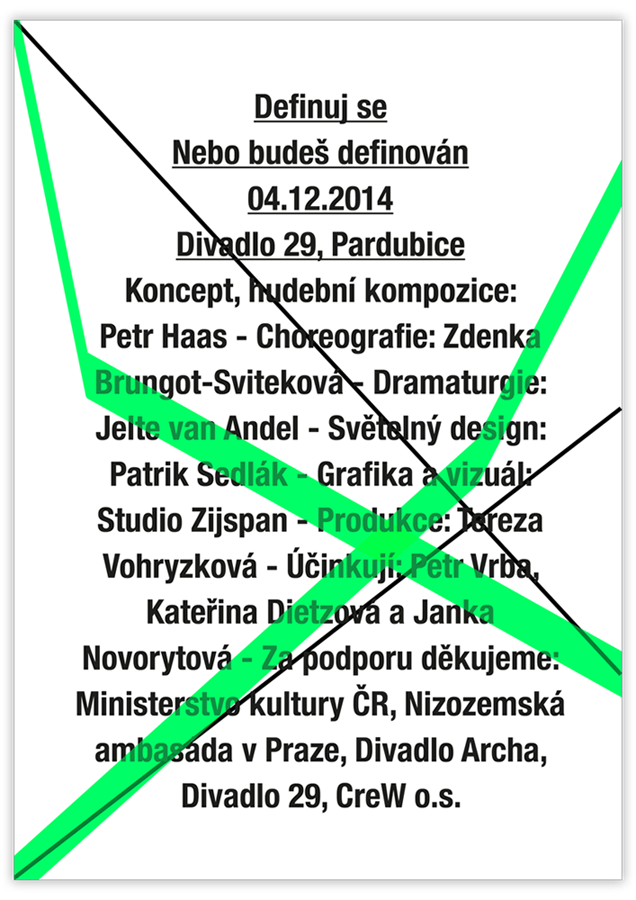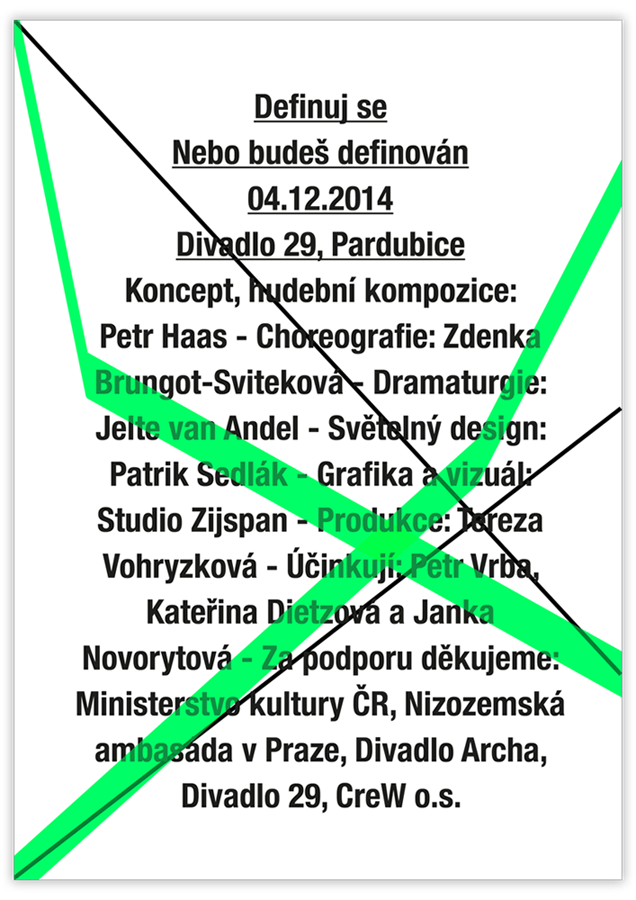 Thesis - Chance in the process of graphic design. The pages of chapters and the covers have been screen printed, using the vagaries of ink to make each one of the copies, unique. The thesis can be read online here (French).
Writing + layout + binding + silkscreen printing — 180 p. — 8 copies.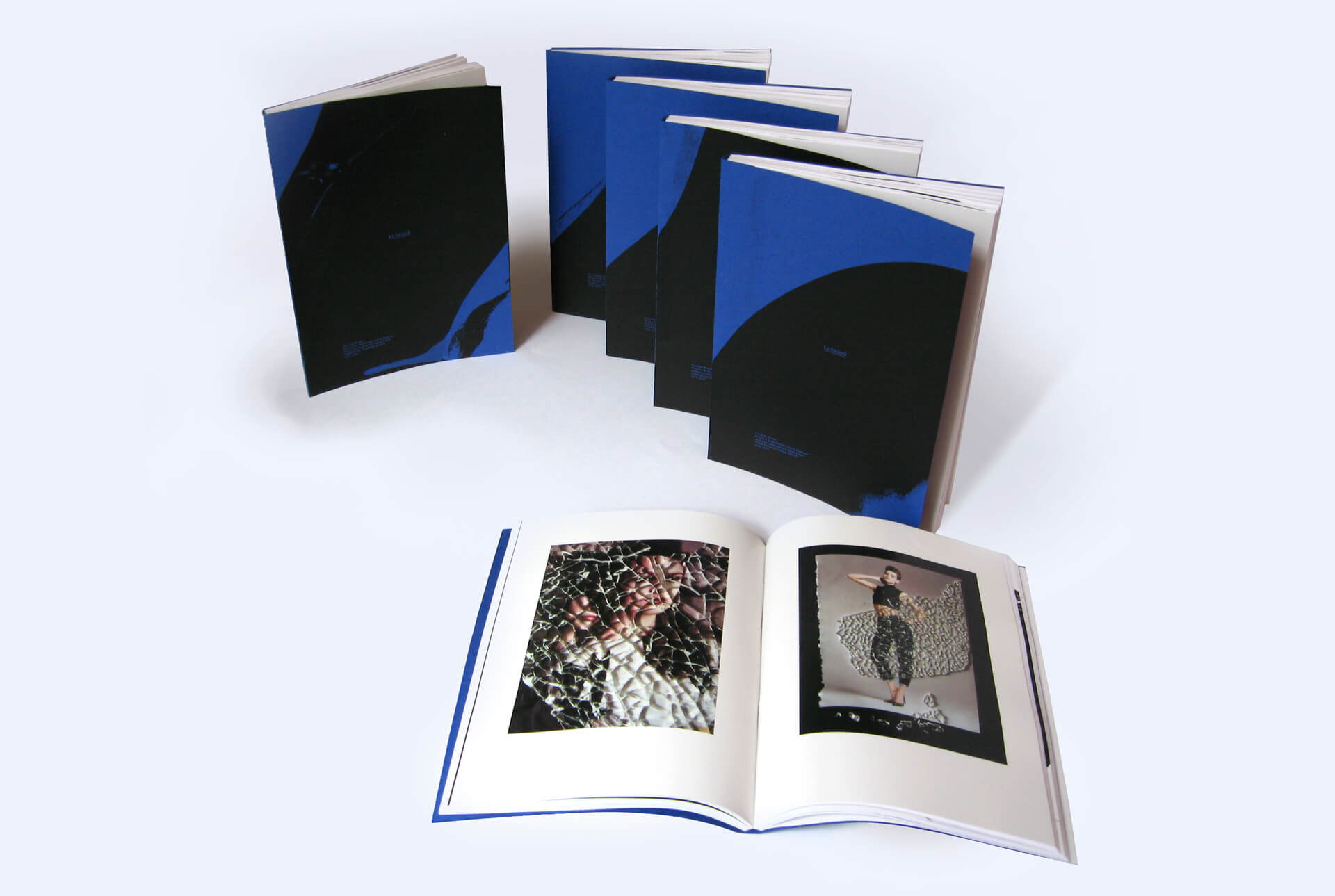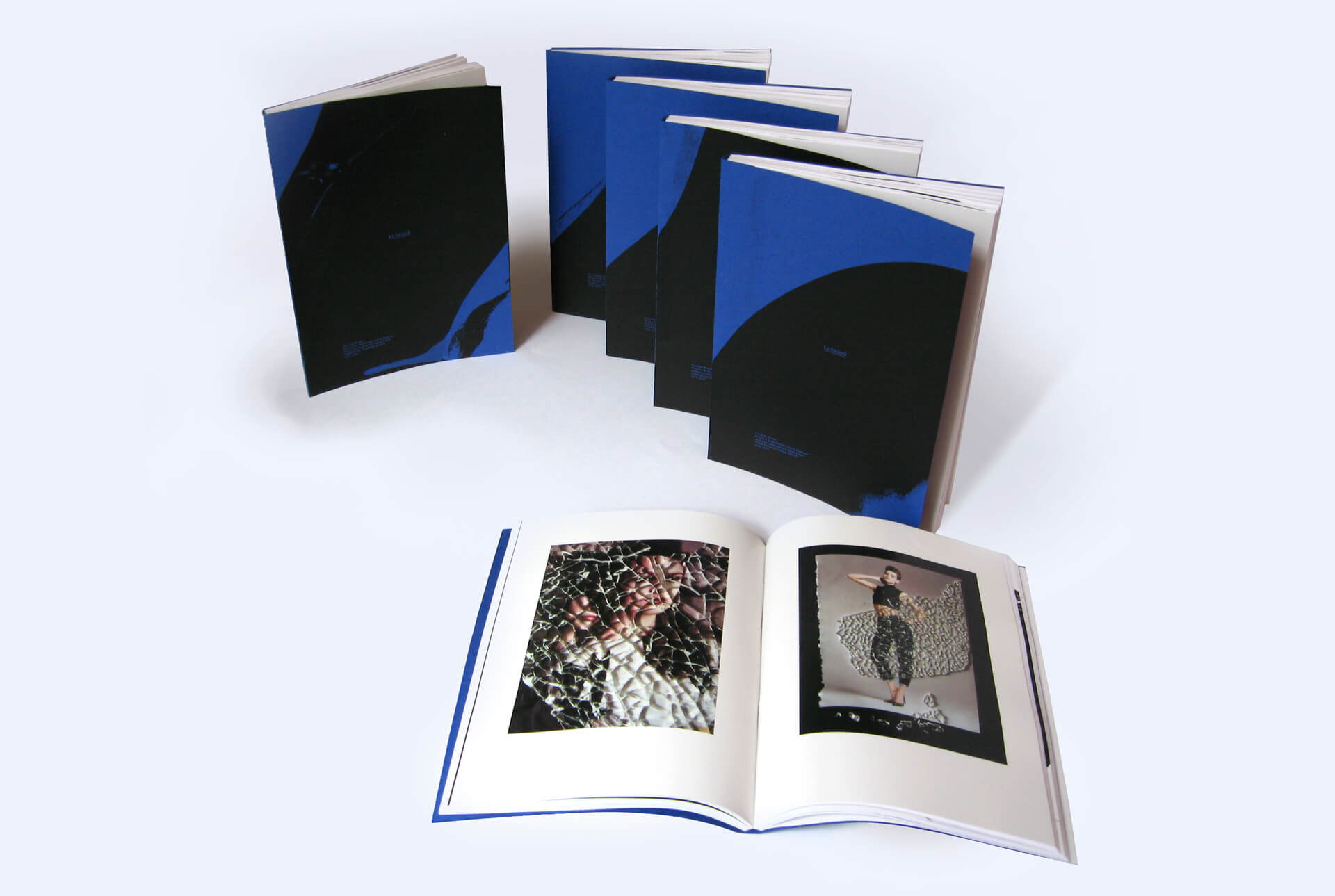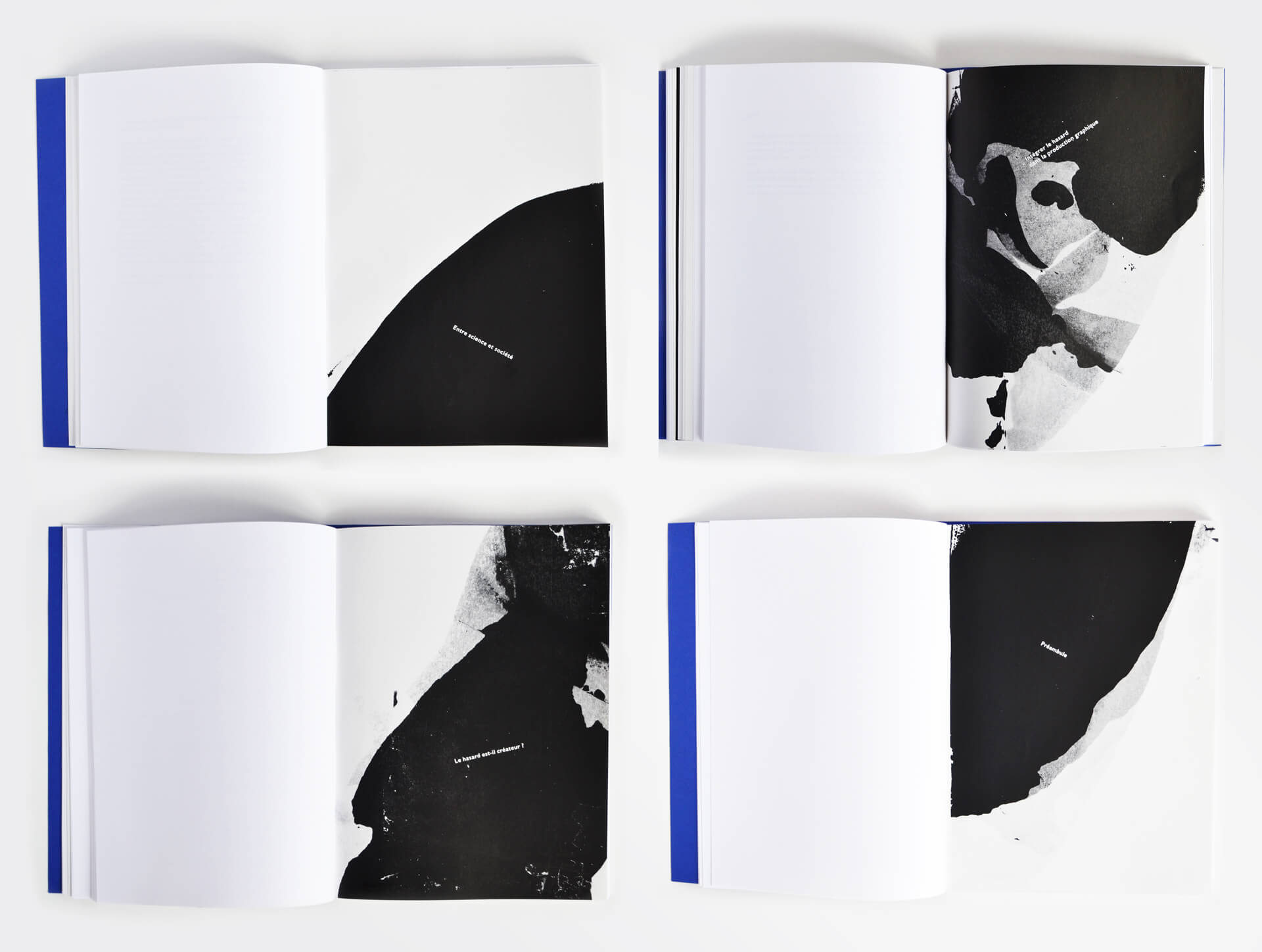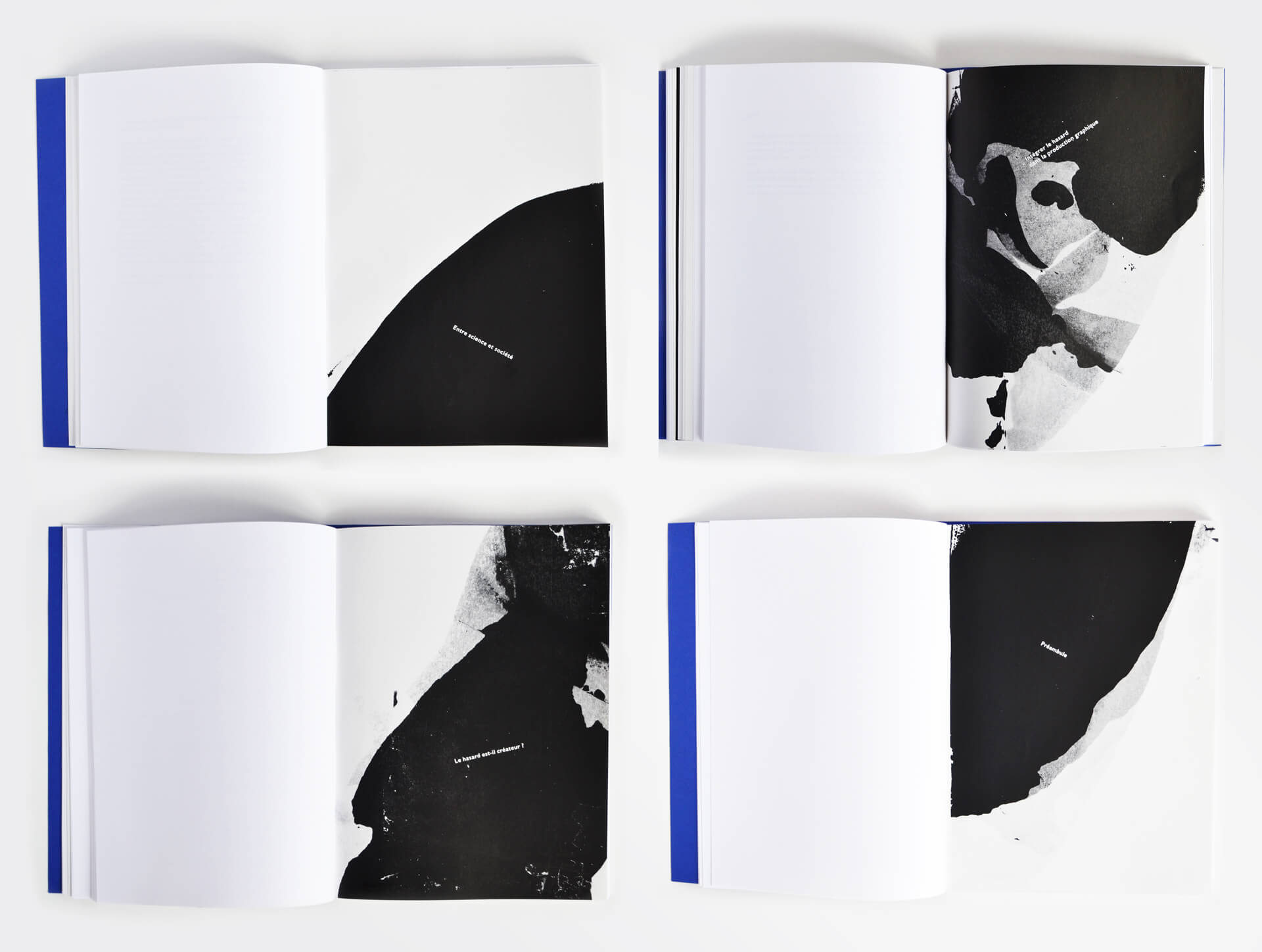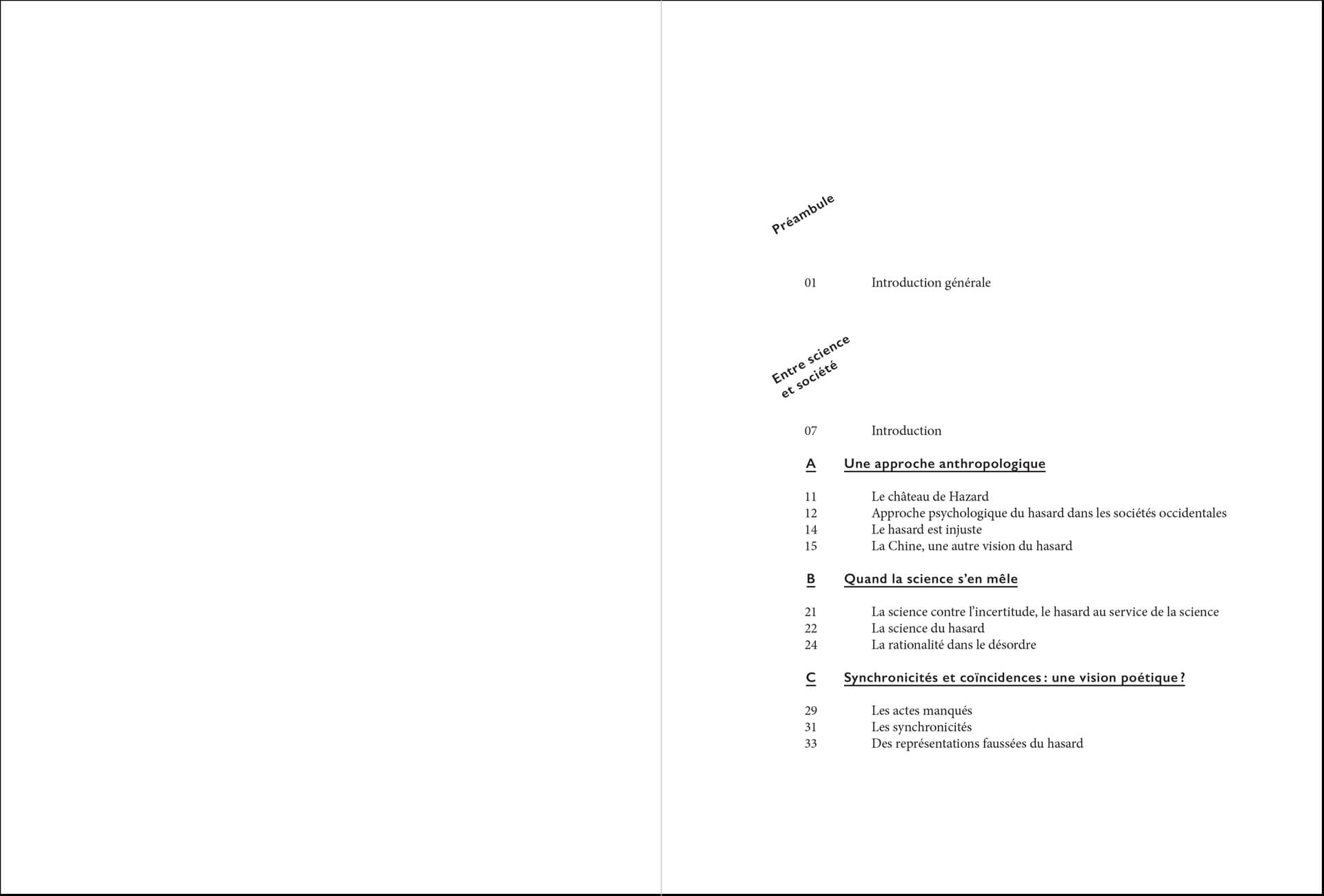 A month in Australia — From Fraser Island to Sydney.
Photography and layout — ​​​Stapled binding and recycled paper — 68 pages.